4 Tabs Every Franchise Salesperson Needs to Have Open In Their Browser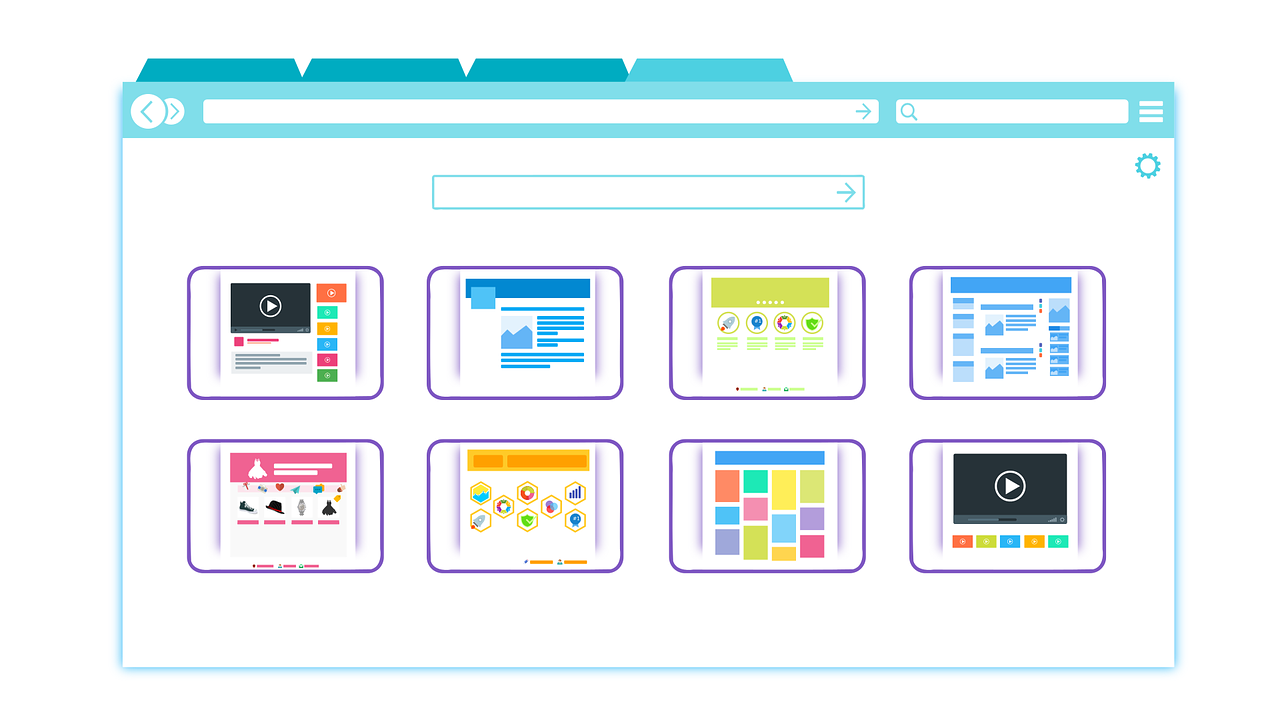 We're a tech company. So when we hear that our clients want their entire lives to exist in a single tab in their browser, we often times have trouble relating. On a normal workday everyone pretty much has at least 10 tabs open on their browsers.
Here's an example of just one of my co-workers with a plethora of tabs open. And this is an intern, no less.

Don't get me wrong. Each and every one of these tabs is probably indispensable if you were ask Fanyuan. But my guess is just seeing this probably scares you.
So I'm gonna make you a deal. Here's a compromise between the 1,000,000 tabs that us millennials have open on our screen and the one that you were hoping for.
Without further ado, the four tabs you should have open all day.
Email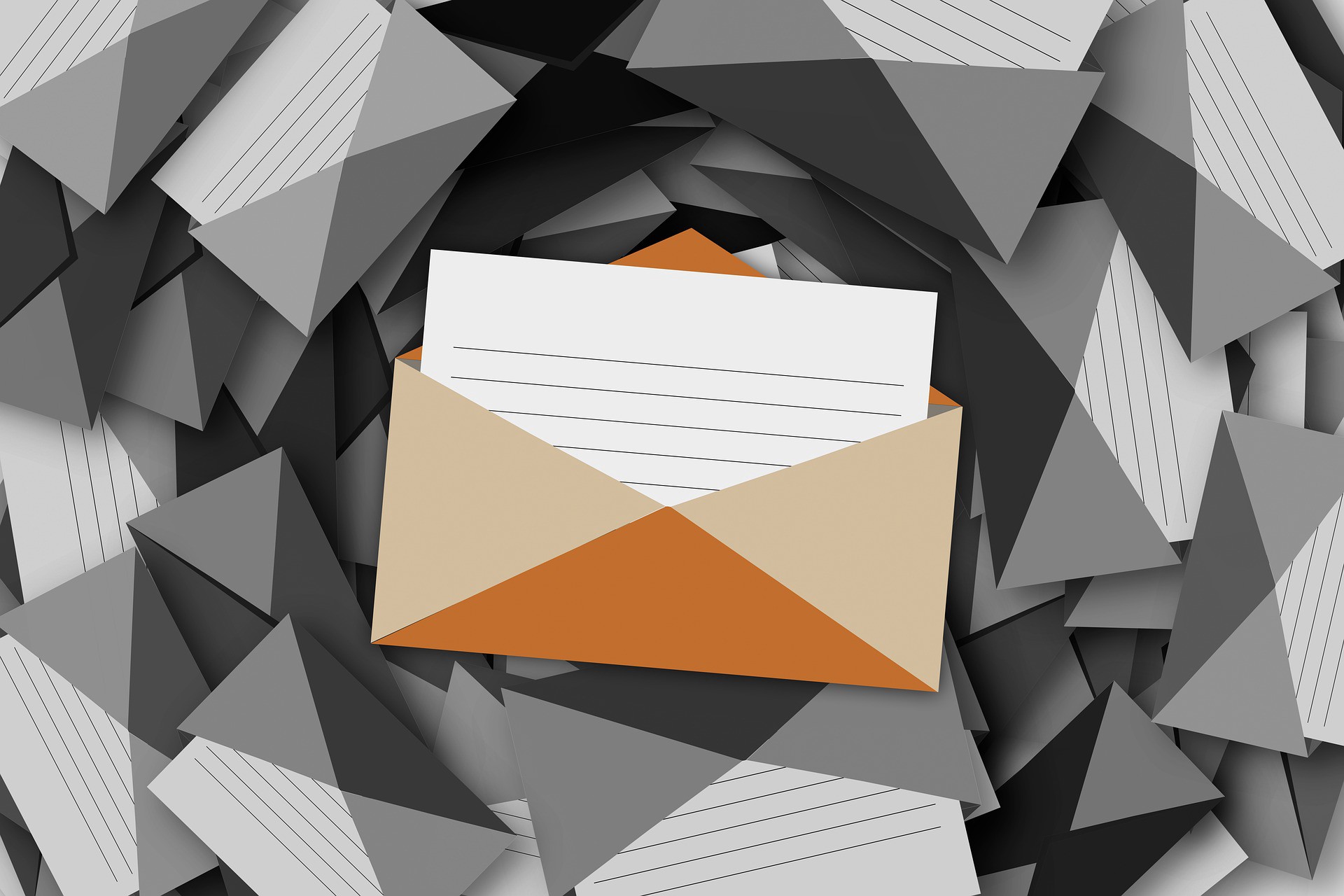 This is an obvious one, it certainly isn't exclusive to franchise salespeople. Being perpetually connected and keeping your email constantly accessible is crucial for many reasons; namely keeping response times low and the ability to react fast enough should circumstances require it.
We've talked about the importance of speedy responses here and here.
Calendar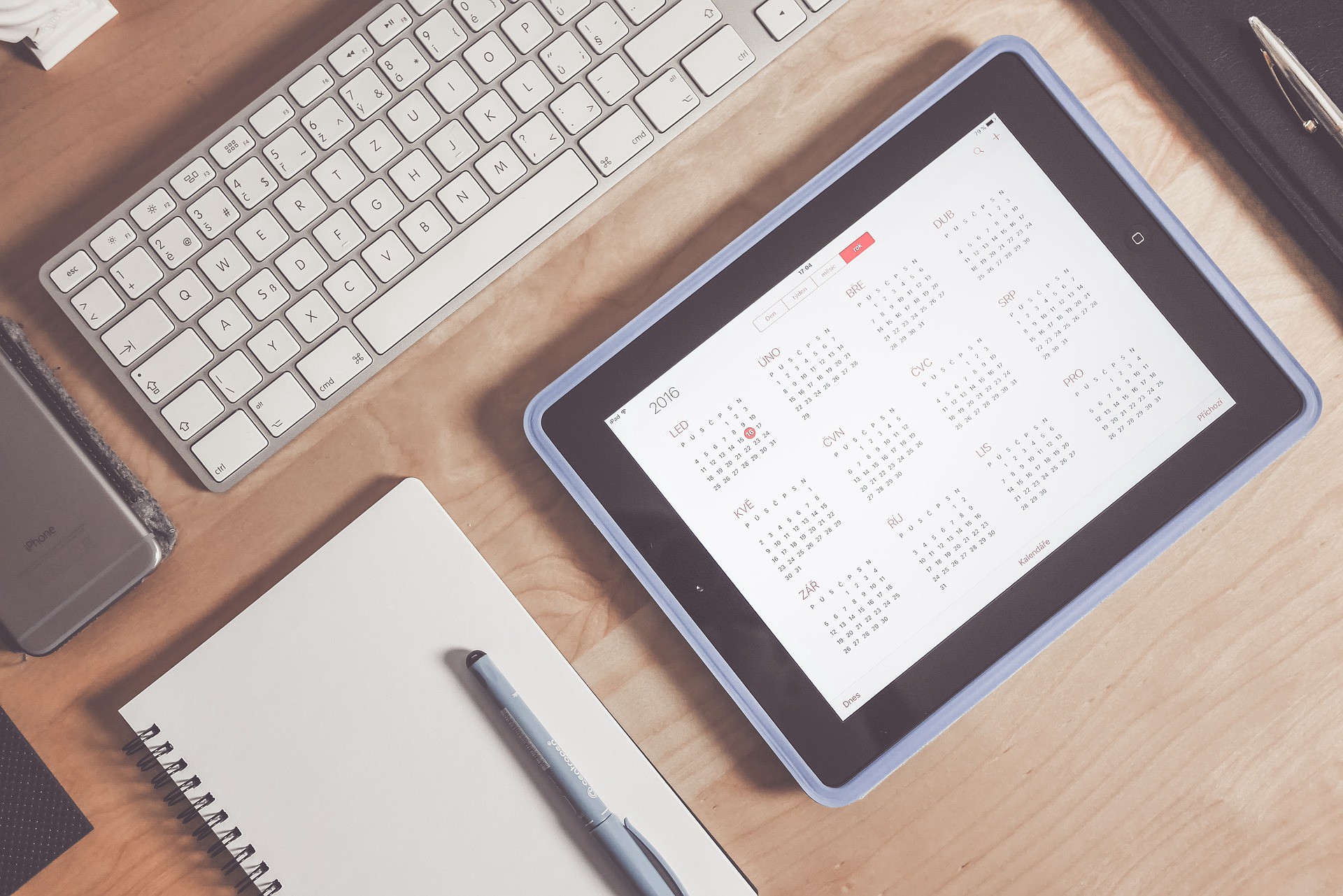 Time management is a key to productivity, and there's no better way to keep track of your many commitments than with your calendar. A well-managed and constantly updated calendar is vital.
With this tab open, having to respond speedily to appointment requests and the schedule of leads that are constantly in flux will save you a lot of time, so you can focus on the right things.

Here's the most important one (in our very honest albeit slightly biased opinion.) Let your leads flow in through FranFunnel and without lifting a finger, make contact with them. We'll take care of everything, from making contact on your behalf, organizing the statuses of your leads and keeping your process organized.
You will find that the only thing you have to do would be to check for replies (text and email), set appointments (calendar) and bam, you're set.
Your CRM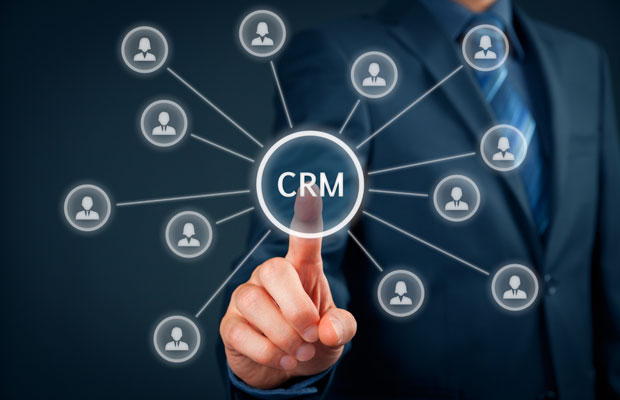 Wait, isn't FranFunnel already a CRM? Nope. We can't tell you how many times we've gotten this question.
Your CRM goes a long way in marketing your franchise brands and increasing sales. Naturally, your CRM should be the very next thing that comes after FranFunnel. After you've spoken with your leads, your CRM should begin allocating and ensuring the necessary actions are taken as quickly and effectively as possible. Let your CRM do its record keeping and get the information you need.
You probably know by now how essential each of these tabs can get, and how they individually fulfill a definitive purpose. Your email, calendar, FranFunnel and CRM can work together seamlessly to get you opening more locations and having more successful leads.
Now that you know how the four work together impeccably, you're probably really excited to both close some tabs and deals. What are you waiting for? Get FranFunnel today.