FranFunnel Crosses 600 User Mark
November 9th, 2018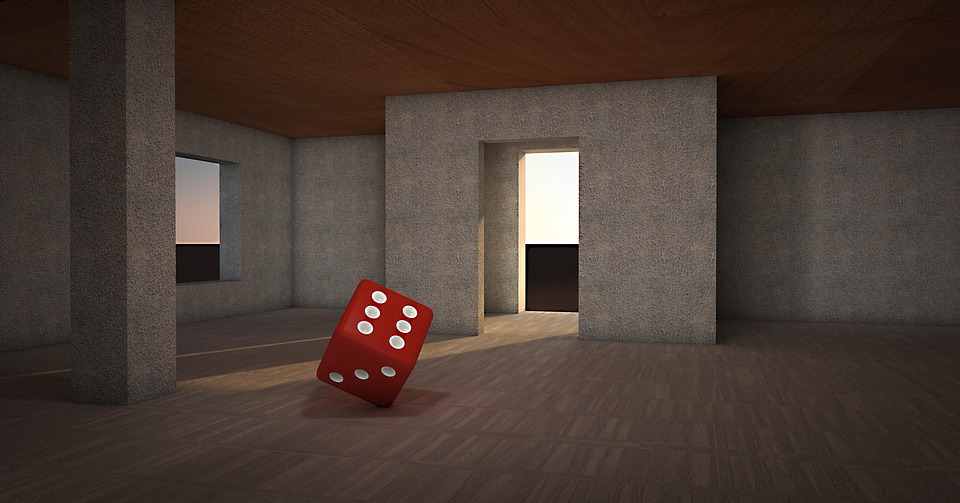 It feels like just yesterday that I had the pride of regaling y'all of FranFunnel's 500th user. Now, just three months later, we're up to 600!
(Now mind you, as a B2B technology, we're not really expecting virality to shoot us to the stratosphere overnight. Honestly, ~30 new users in a month is pretty exciting for us!)
Here's what our user growth curve looks like from October 2016 to today: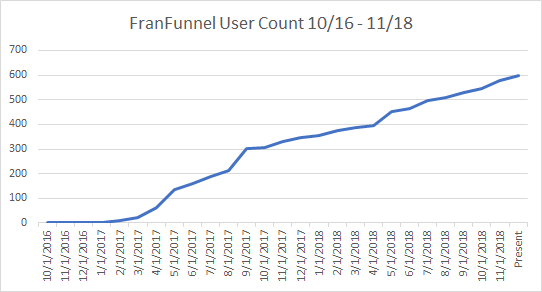 Never know what the next three months will bring, but what about 600 more?